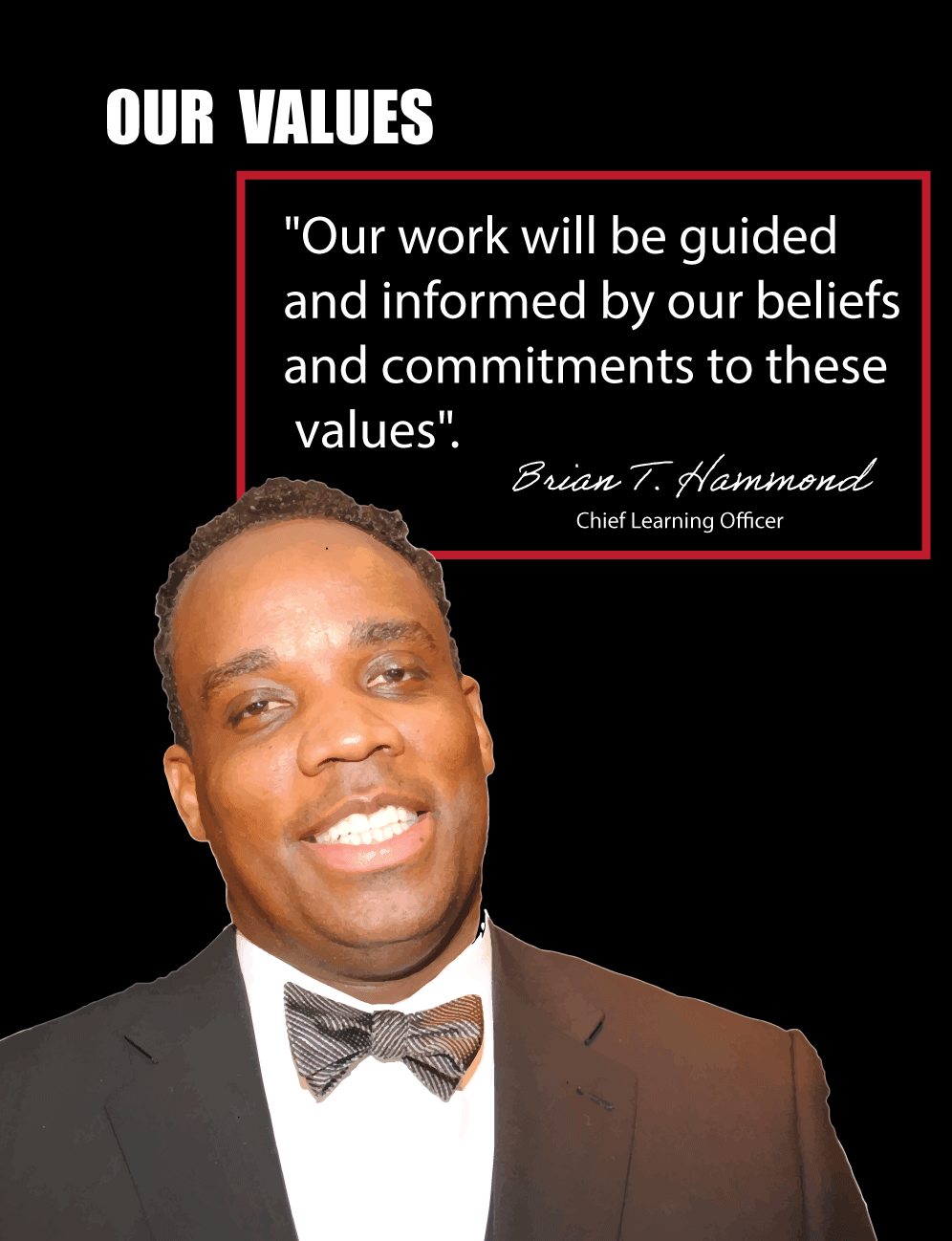 As our company grew, we started to work with smaller companies and saw we had an immediate impact to their growth. We could see it! We found our sweet spot!! (in the first few years of starting a new business, small companies have to face a number of challenges that can restrict their potential. One of the top challenges that small businesses face is the poor quality of labor. In fact, 52 percent of the respondents stated that the most important problem for small businesses was labor quality (CNBC, 2019).

From entry level call center staff in an international bank, to the Board of Directors of an association, we deliver training with true passion. Our founder still trains and assess despite the demands of managing the business. This commitment to education and training is characteristic of all our hand-selected trainers. Our good fortune, hard work and a bit of luck have allowed us to train a diverse selection of companies and industry leading firms in manufacturing, retail, pharmaceuticals, supply chain management, communications, tourism, and finance.

Today, we run BLE Training as a down to earth American training company that inherits the spirit of sound training based on the knowledge and skills of our team. Today we train in almost every segment of the economy in class sizes ranging from specialist 5-trainee workshops to class sizes exceeding 20 participants in some of our sales training programs.

We hope we can be of service and welcome you to visit our web site or drop in to learn more at one of our offices across the country.
 Integrity
Do what's right, legally and morally. Integrity is a quality you develop by adhering to moral principles. It requires that you do and say nothing that deceives others. As your integrity grows, so will the trust others place in us.
 
Service to Others
 Put the needs of clients, the company, and your community before your own by placing your loyalty to the values of the organization before personal gain. The basic building block of service to others is the commitment of each team member to go a little further, endure a little longer, and look a little closer to see how he or he can add value.

Passion
We have a lot of fun doing what we do. We have a lot of energy in our company. What drives us can best be summed up by passion. Sometimes that passion is evident – by getting out in front of our clients' needs by anticipating their challenges through insight, consistent communication, and diligent understanding of our client's business objectives and being clear that they all want to Win!

Consistency
 Exceed the expectations of others by being consistent. People value consistency in their organization, their lives, and their leaders. Consistency removes uncertainty and leads to trust. Trust, in turn, leads to influence.

Open Mindedness
 As a differentiating value, open-mindedness means willingness to consider new and different ideas or opinions. Having an open mind towards others, their ideas and creativity will have a profound impact on the community, the individual contributor, our teams and the organization as a whole by: Fostering creativity – Will allow us to look at the person first, be the first to try new things, and do things the best.
Our Approach to Training and Development
Training and Development today is the foundation of good business, a rewarding career and social growth. Prevailing economic conditions mean that up-skilling, re-skilling and skills development are sound decisions for companies, organizations and individuals alike.

BLE Training is a progressive training and development company. Dedicated to five basic values, Integrity, Service to Others, Passion, Consistency, and Open Mindedness. These values allow us to provide solid, down to earth corporate and individual training and skills enhancement services. Our training covers a broad spectrum of jobs and organizational positions from entry-level to senior executive development.

We deliver courses, seminars and workshops face to face, online, by distance and in blended format. We are specialists in education, training and development of large and small firms, government departments, not for profit organizations and individuals. .