For the organization to fully benefit from their training investment, employees must view themselves as learners, constantly updating skills and knowledge that contribute toward reaching organizational goals.
---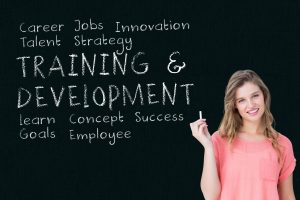 Training & Development Solutions
So whether you need a one-day on-site training session or you need consulting and training for your entire organizational, BLE Training can help, we provide comprehensive training, speaking, coaching, and business consulting services for organizations nationwide.
We have the staff and an established network of certified and experienced Instructors who have ability and know how to customize courses or seminars to meet your needs, you can be sure that the quality of training received will be unmatched. Please review our line-up of soft skills and technology courses, give us a call to start making a difference in your organization today!